Learn how Williams Martial Arts in Rochester can help you improve your health, boost confidence and discover the tools to become your best self.
Whether you're an adult looking for a way to increase confidence and good health, or a parent concerned with helping your child develop strong moral character and the confidence to thrive, Williams Martial Arts offers a wide range of Rochester NY Karate classes and youth programs that help build a solid foundation for life.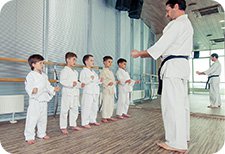 Tiny Tigers Karate
Teaching kids as young as three the basics of Karate, as well as other valuable lessons that they'll use throughout their lives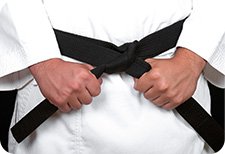 Our Instructors
Our Rochester Karate classes are taught by some of the WNY area's most respected black belt instructors and martial artists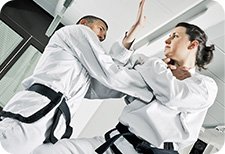 Adult Karate Classes
Learn the basics of Karate, self-discipline, flexibility, coordination and many other practices to increase confidence and balance in life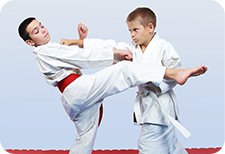 Kids Karate
We're proud to be one of the leading youth Karate Schools in Rochester NY, with classes and programs for students of all skill levels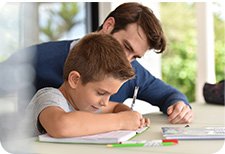 After School Program
Williams Martial Arts offers a number of after school programs in a positive environment conducive to learning and self-improvement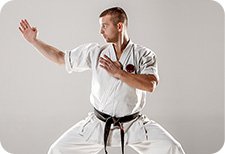 School Katas
An essential training tool that can be practiced on your own time, to help improve balance, coordination and mental concentration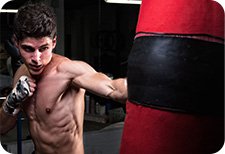 Cardio Classes
A wide range of cardio classes in Rochester that help strengthen your heart, build muscle and improve flexibility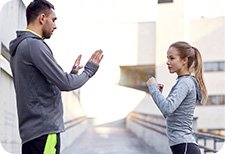 Women's Self Defense
Our instructors help you learn essential self-defense skills, while teaching practical tips on awareness, reaction time and more
---
Regardless of your specific goals, the instructors and staff at Williams Martial Arts work closely with each student to help them in becoming the best person they can be. With a diverse assortment of karate classes and youth programs, we're proud to offer a safe and non-threatening environment where you'll learn, grow and improve the fundamentals most important to you. We invite you to browse our gallery and videos to learn more about our facility, instructors and philosophy.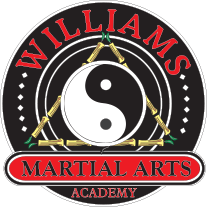 A Trusted & Experienced Rochester NY Karate School
With over two decades of respected Karate classes in Rochester NY, Williams Martial Arts has been working hard over the years to offers martial arts instruction that is second to none in Western NY. Whether you're looking to build confidence, protect yourself or improve flexibility and coordination, we can help you in developing mental and physical tools that will help shape the rest of your life.